Community Manager Appreciation Day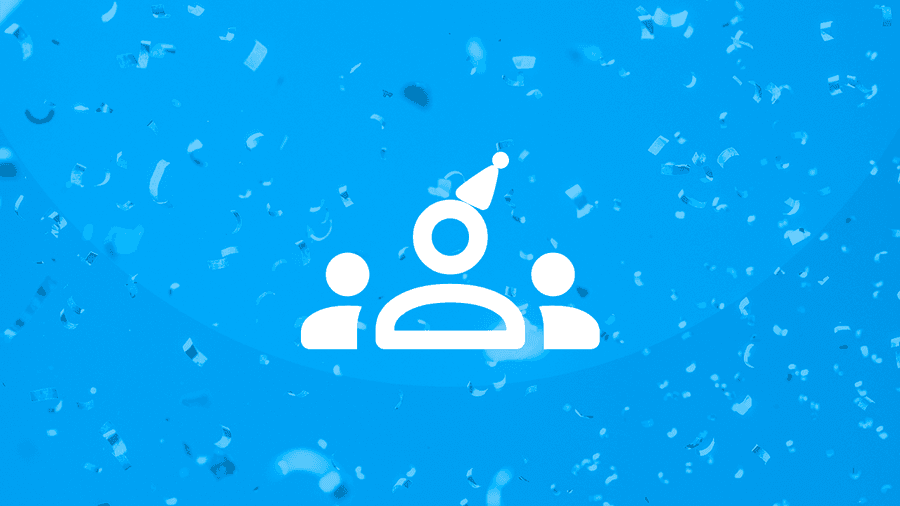 Today is Community Manager Appreciation Day! So let's take a moment to recognise and celebrate the amazing group of people who give their time, energy and expertise to a community that's changing the world for the better.
At the Nano Foundation, we are incredibly proud to have an organic community. Communities with the most ambitious goals need the best community representatives, and we are fortunate to have the very best. They come from different backgrounds, speak different languages, but they are all united by their passion to make a difference.
Our amazing Nano Ambassadors
"My motivation is my passion to help people discover opportunities to make things more convenient and I do all my best to share such opportunities. Nano brought in a seamless way of bringing people together which makes it an amazing ecosystem to share with people within my network"

- Samuel, Ambassador, Nigeria
From organising charity events to leading community workshops, Samuel has been closely supporting the Nigerian community. He is backed by a cohort of student ambassadors: Ennaanapu Gabriel, from the River State University and Ogbonnia Christian, from the University of Benin, who are leading community initiatives focused on bringing together the next generation of students and developers to build on nano.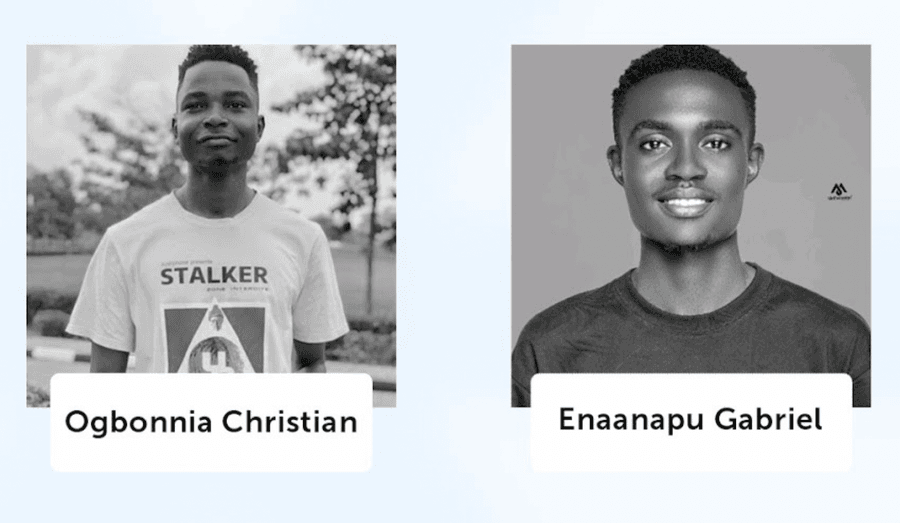 NanoNerd and Matthew Inderwiesen, our ambassadors from the United States, bring special perseverance when it comes to helping new members understand the intricacies of getting started with nano.
"Being an ambassador to me means I get to play a direct role in helping shape the future of finance. That's an opportunity I can't pass up."

- NanoNerd
Apart from reaching out to business, being a digital marketing expert who specialises in content marketing and search engine optimisation, NanoNerd is helping community writers by doing keyword research. He is also running Nerch with nano inspired merchandise in a variety of designs and flavours.
Matthew actively engages in discussions on various social media channels and has generated numerous leads for partnerships and integrations. Together with community developer Fosse, Matthew runs a monthly community meetup in Orlando, USA, known as NanOrlando where they invite fellow enthusiasts to discuss all things nano.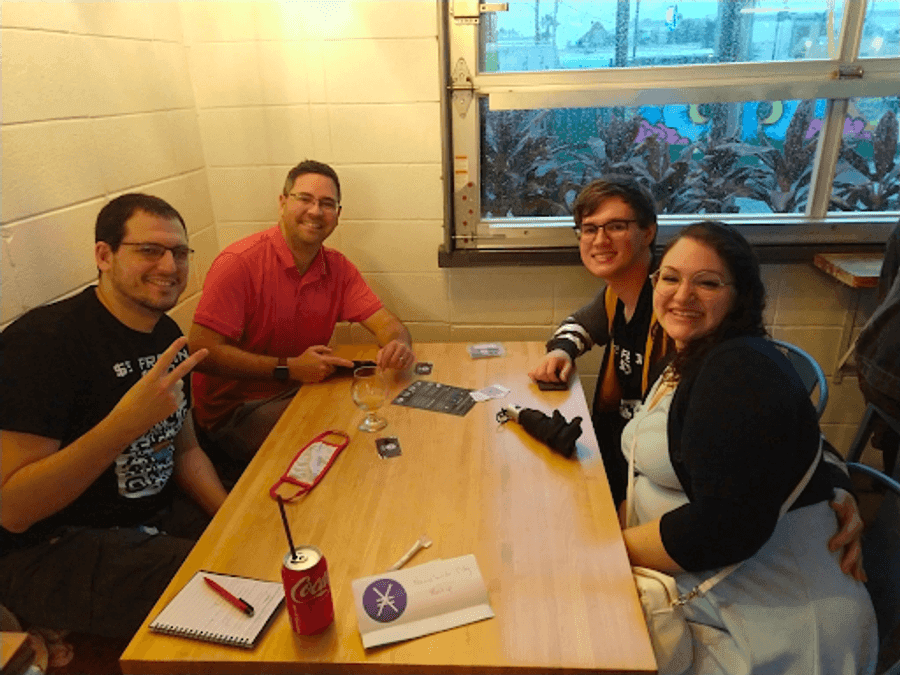 Most of our community ambassadors, managers and moderators are also engaged in building out regional communities and are working on projects to expand our reach.
"It is a continuous opportunity to help make the world better by advocating for the adoption of the best digital money."

- Carlos Murgas, Ambassador, Colombia
Carlos Murgas has been instrumental in promoting awareness of different community projects through his monthly series, Nano community initiatives: 3 stories. Apart from highlighting different community projects and the people behind them, this also serves as a platform for community members to share their experiences and collaborate on new ideas.
Similarly, Sergio Tolentino's efforts in translating a wide range of nano-related materials into Spanish have made it easier for the wider Spanish speaking community to connect with nano. He also manages the Latin American Twitter account, which also helps to get the word out and grow community engagement. Their efforts, along with the contributions of many other dedicated community members, has helped to establish a strong and vibrant Spanish speaking community.
The amazing efforts of Vinicius Barbosa and Rafael Meneguzzi Serrano in turning our Brazilian community into a real force, never fail to inspire. Vini has spoken in different conferences and meetups, and has written some fantastic articles, including this one on how MMORPG, Kakele Online, has integrated nano. He is also actively involved in translations to make our resources more accessible to the Portuguese community.
Corentin Hanonge, from France, is building a French community from the ground up. He has organised a series of meetups, bringing together a diverse group of people to discuss nano. He has also taken the time to create comprehensive technical contents and provide valuable assistance to members of the French community, helping them to get started with nano payments.
Our recent additions to the ambassador team, Niwamanya Martin and Abraham Mugisha, are building a local network of enthusiasts in Uganda by showcasing nano's utility. Besides educating his community about nano through several meetups, Nimawanya is also pioneering awareness of nano amongst drivers for the Ugandan service, Safeboda.
A passion for helping people understand and access the network is a major motivator for many of our ambassadors, CMs and moderators. Their continuing commitment and hard work make our channels a clean and safe environment for all. They also go above and beyond when it comes to spreading the word!
"In an online community, we want to encourage people into the space and give them a friendly and supportive environment to discuss Nano. We also need to keep the conversations on point and ensure everyone stays respectful of each other's feelings and not break the community rules"

- Dahtank, Moderator
Kedrin (@WELODON), serves the Russian community and Telegram users with news and support. Similarly, Keeri (keeri#4538) supports the community in Discord and Reddit. Dahtank (dahtank#5604), Nanoshi (Nanoshi#8855), Blizzard (Blizzard93#4145) and KaiJeng have devoted so much time and energy throughout the months and years to continually keep our community a place conducive to learning and growing.
As Nano's development continues, it would be remiss if we did not once again thank the community representatives (and of course, everyone else who is involved) for their continued efforts in supporting, and building upon the Nano network. Your role in our journey is remarkable, and so today we want to shout it out: a huge THANK YOU to all our past and present community representatives for an incredible year of full-hearted passion and hard work.
As we move forward into the new year, we are committed to expanding our dynamic and diverse ecosystem. Let's all keep changing the world for the better!
---
We are always looking for fantastic people to join our volunteer programme. If you would like to get involved, contact our Community Lead, aneena@nano.org.
---
Nano Foundation does not endorse or approve products and/or services used or developed by third parties. Any links to third party software or sites are for informational purposes only. Nano Foundation bears no responsibility for the operability, accuracy, legality or content of third party products and/or services. Any questions regarding third party material should be directed to that party.