May 10 2023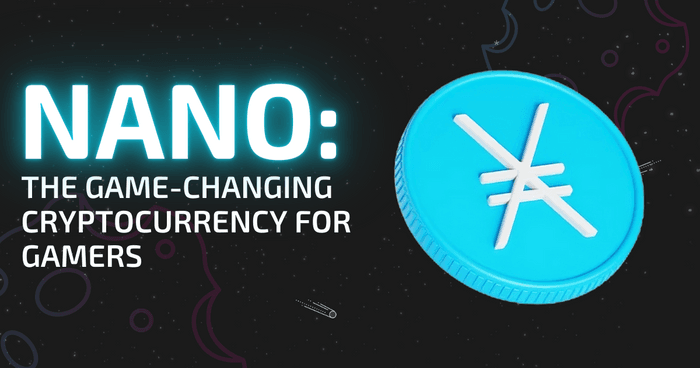 Swapzone Article - Nano: The Game-Changing Cryptocurrency for Gamers
When it comes to cryptocurrency in gaming, Nano is an absolute game-changer. With its impressive array of features, Nano offers a seamless and cost-effective solution that revolutionizes the way gamers and developers interact with virtual currencies. In this article, Swapzone explores why Nano is the perfect fit for the gaming industry.

Mar 29 2023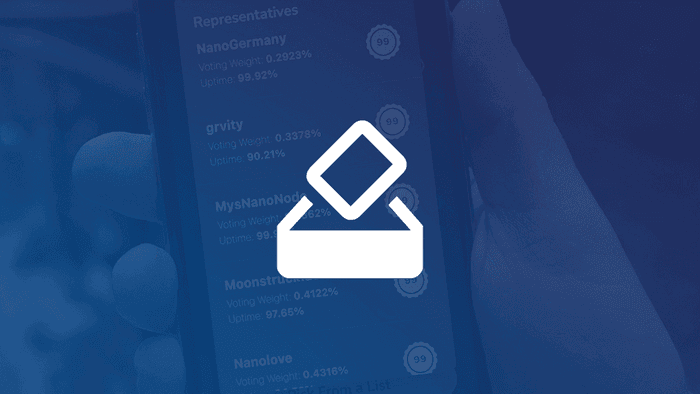 How to choose your nano representative
In this article, we cover the natural 'next step' towards fully participating with the nano network - choosing your representative.