Aug 02 2023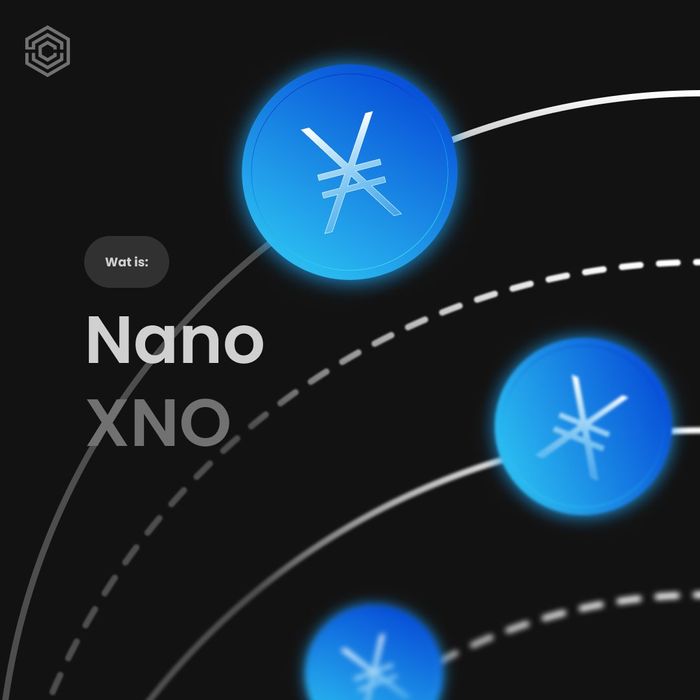 Dutch exchange Coinmerce.io publishes informational page about nano
The Dutch exchange Coinmerce.io has published their informational page about nano to inform their users more about the fast, ecofriendly & fee-free currency.

Originally written in Dutch, the page is also available in English.
Coinmerce has seen growth recently as Binance have been moving their users towards Coinmerce since Binance is leaving the Dutch markets. A great moment for Coinmerce to inform Dutch users about nano!