Nov 25 2023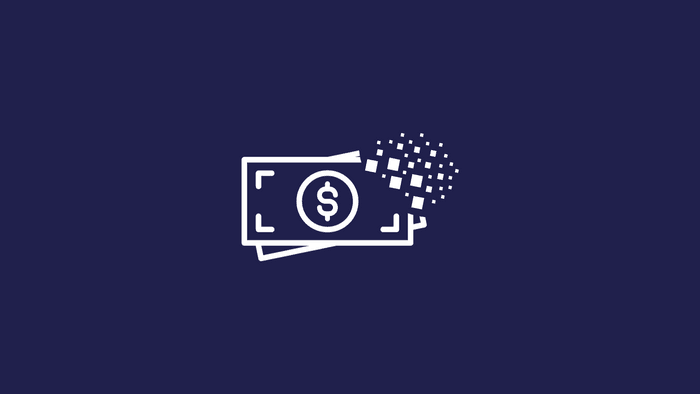 How Does Nano Solve the Dust Issue?
If you were ever prevented from spending your money due to transaction fees or minimum amount limits, you were holding dust in your digital wallet. Dust is a very common issue in the vast majority of financial and payment systems worldwide, except for nano.
Nano (XNO) completely solves the dust issue observed in multiple other payment systems or cryptocurrencies. In this article, I will explain what "dust" is in the context of digital money, how it can negatively affect users, and how nano successfully solves it by completely removing fees from the equation.

Sep 29 2023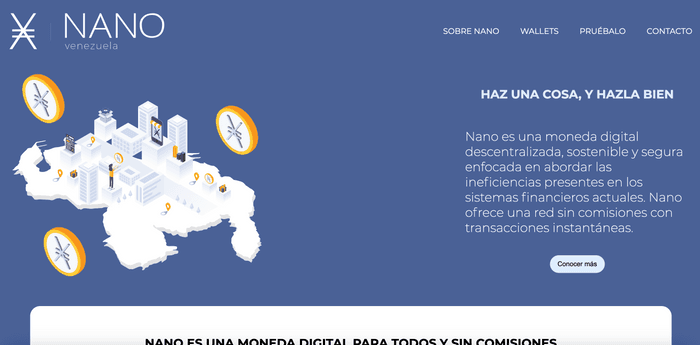 Easily customisable website template to spread awareness of nano in your region
Github user FabianCoding created this website template that lets you easily modify everything including the text and images! A great way to spread awareness about nano in your specific region!
The code is completely open source on Github. Check it out!