How Martin uses nano to support SafeBoda riders in Uganda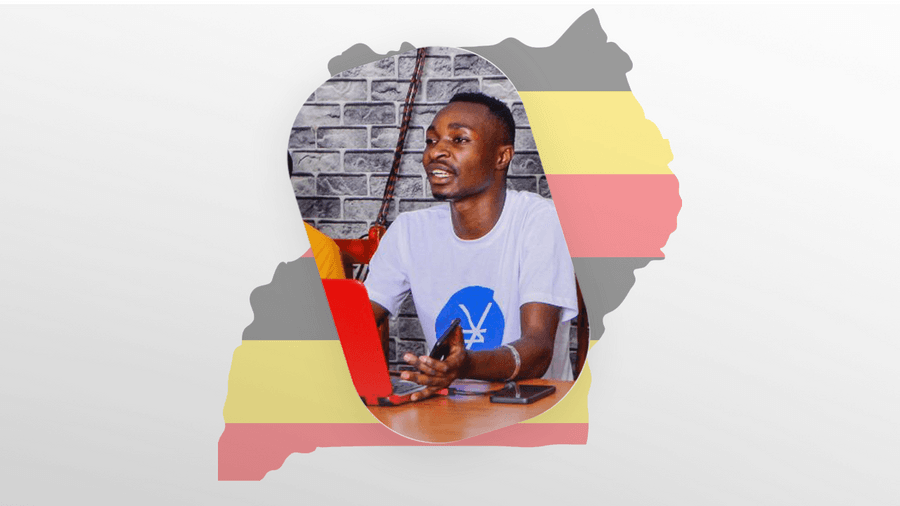 As a cryptocurrency educator and Nano Foundation Ambassador for Uganda, Niwamanya Martin understands the power of digital currency to make a positive impact on the world. He's also determined to use his talents to help people closer to home:
"I have been active in the blockchain space and at times I would feel cheated when I was not helping people in my community to solve the problems they were facing, including high transaction charges and slow payments among others."
At one of his community engagements, Martin was asked how nano might be adopted by a local startup to enhance its digital payment system. The question came from a rider for SafeBoda - the Uganda-based ride hailing and payment services app - and it presented the perfect opportunity for Martin to support his community and showcase the power of nano to revolutionise digital payments.
What is SafeBoda?
SafeBoda enables users to pay bills, hail a ride, deliver a package, buy data and send money to other users via mobile payments and an integrated wallet. Marketed as 'Africa's super app', it has received funding from Google, as well as other investors, over the last 12 months.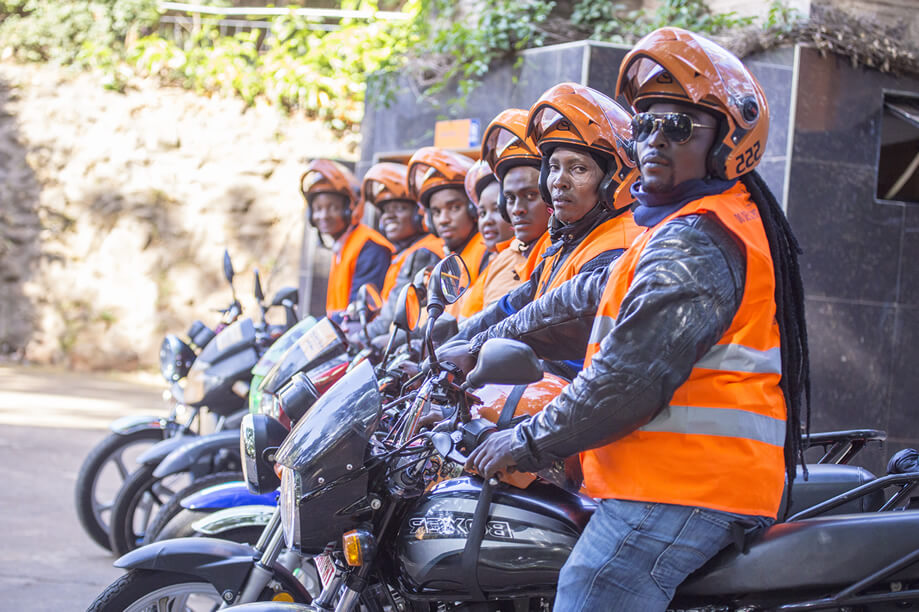 Martin spoke to a number of SafeBoda riders to work out exactly what their problems were with the digital payment system. They outlined three key issues:
"1. High transaction charges on e-wallets: riders had been complaining of high charges both on the side of customers when making the payment and riders when withdrawing the money.

2. Poor network. At times most of the clients would leave without paying the riders due to failure of mobile money network providers.

3. Security and convenience: Riders complained of late payments being remitted by the SafeBoda foundation as bonuses to riders."
Martin decided the best way to address these problems was to contact SafeBoda directly.
Martin makes his mark
He invited SafeBoda riders, representatives and figures from local blockchain hubs to an educational event.
At the meeting, the Nano Foundation social media lead, Forest, spoke at length about nano's unique proposition and what makes it the ideal payment platform to solve all three of the riders' key concerns:
Nano transactions are totally feeless. With nano, 100% of the value sent is received at its destination.


The nano protocol is lightweight and scalable - and can be run on the power generated by a single wind turbine.


Nano transactions are instantaneous - from anywhere, to anywhere in a fraction of a second.
What's ahead for nano and SafeBoda?
The SafeBoda project is an exciting one that could offer the perfect use case for nano moving forward.
Shortly after the event, Martin updated us on some really positive responses:
"The SafeBoda community lead in charge of rider welfare promised to engage the SafeBoda Foundation to carry out a case study with nano, to see how they can integrate it directly into the application as a means of payment."
SafeBoda has since requested a second educational event involving division heads and stage managers with a focus on how nano can further empower their riders.
Martin himself is looking ahead with confidence:
"It's a great idea to see nano focus on the players who are in the blockchain industry as its early adopters and I think the future will be bright."
And with ambassadors like Martin showcasing nano's utility across the globe, it's certainly hard to disagree.
If you'd like to reach out to Martin directly, you can find him on Twitter: @NiwamanyaMarti6 and Telegram: @Demantle
If you're using nano to make a positive difference to your life, or the lives of others, get in touch with aneena@nano.org.
---
Nano Foundation does not endorse or approve products and/or services used or developed by third parties. Any links to third party software or sites are for informational purposes only. Nano Foundation bears no responsibility for the operability, accuracy, legality or content of third party products and/or services. Any questions regarding third party material should be directed to that party.