How Samuel uses nano to support orphanages in Lagos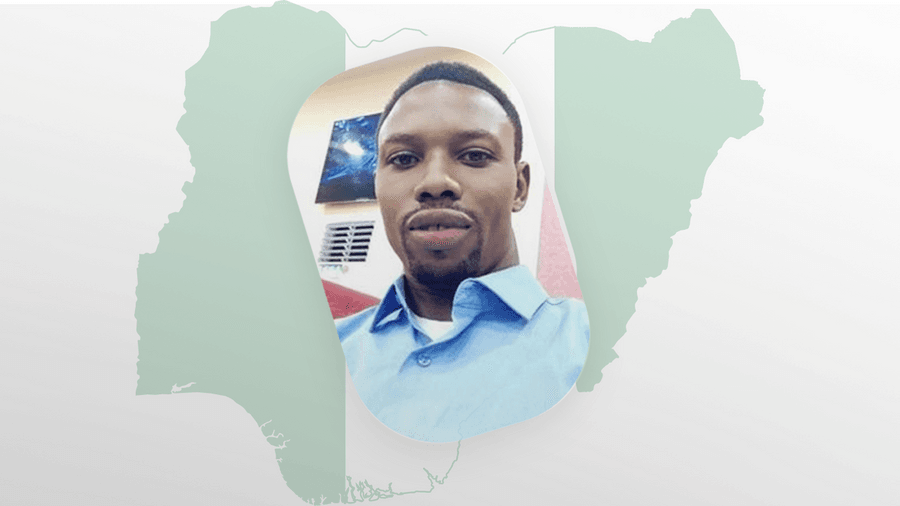 At the Nano Foundation, we'll never stop telling people that nano currency has the very best community, not just in cryptocurrency, but pretty much anywhere.
And when people ask why, we just point them to the incredible work that Nano Ambassadors and community members do, day after day, around the world.
Like Samuel Olapade, our Ambassador for Nigeria.
Over the past 12 months, Samuel has led educational events online and face to face. And he's passionate about combining his work for the nano community with support for worthy causes in his own community.

As Samuel himself says:
"Life is all about giving back when you understand that there are people that really need your help in one area or the other."
His latest project sees him turning these words into action.
Samuel organised outreach projects to three orphanages in his community in Lagos - Saint Stephen Orphanage, House of Mercy Garden Home and Precious Pearls Orphanage.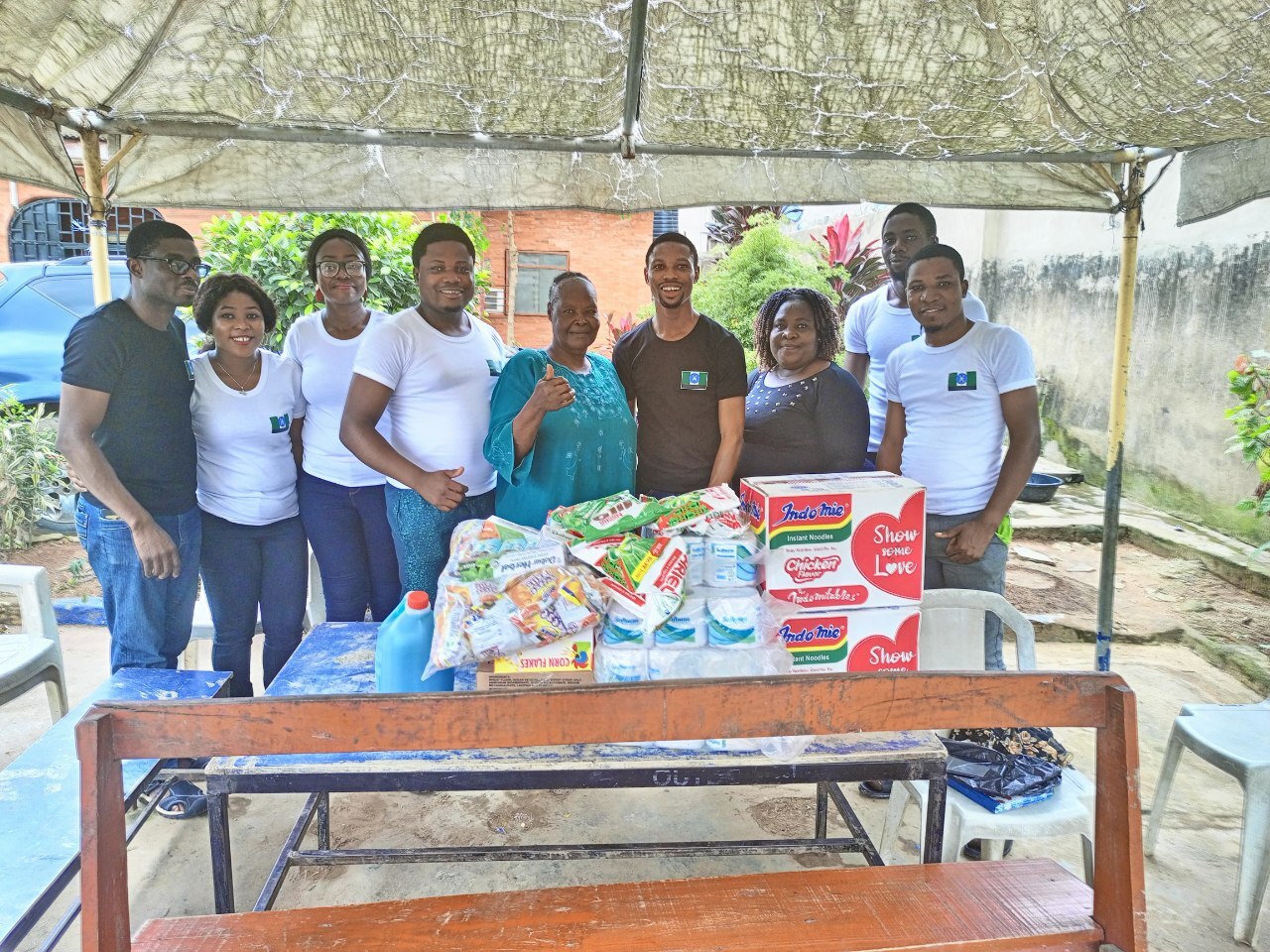 As well as donating food and other essentials, Samuel set up nano wallets for each orphanage, meaning they can now receive donations for free, from anywhere in the world. He will also help them offramp the funds and support with however they wish to use them.
As Samuel explains:
"Donations have been the key tools organisations use when it comes to fundraising. The currency to be used has to be easy to access, transparent in terms of transaction history, acceptable globally, and easy to exchange.

"Nano is a non-profit organisation and donations are one of the core use cases of $XNO because it is easy to transfer from any part of the world. Our Nigeria team pushed for this in order to bring awareness to the use of $XNO in the country as a currency acceptable in terms of donation."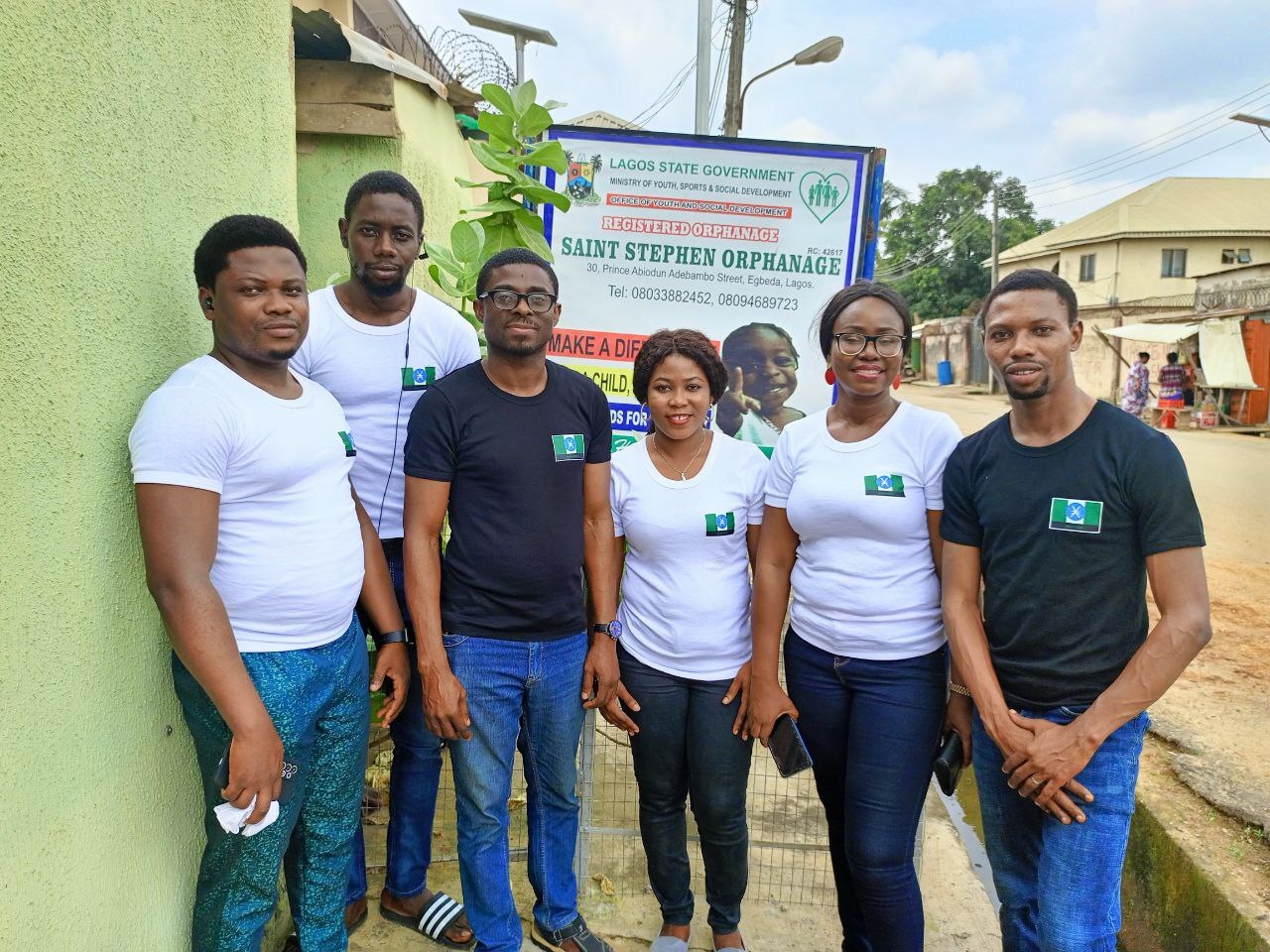 We'd like to say a huge thank you to Samuel and his team for their work in their community and beyond. We can't wait to see what exciting things you get up to with nano over the next 12 months.
If you want to support Samuel, you can donate directly to his chosen orphanages via the wallets linked below. You can also reach him on Telegram and LinkedIn.
If you're using nano to make a positive difference to your life, or the lives of others, get in touch with aneena@nano.org.
We'd love to hear your story.
---
House of Mercy:
Nano address

Saint Stephen:
Nano address

Precious Pearls:
Nano address
---
Nano Foundation does not endorse or approve products and/or services used or developed by third parties. Any links to third party software or sites are for informational purposes only. Nano Foundation bears no responsibility for the operability, accuracy, legality or content of third party products and/or services. Any questions regarding third party material should be directed to that party.