The Nano Foundation and FynCom: pioneering microtransactions in language localisation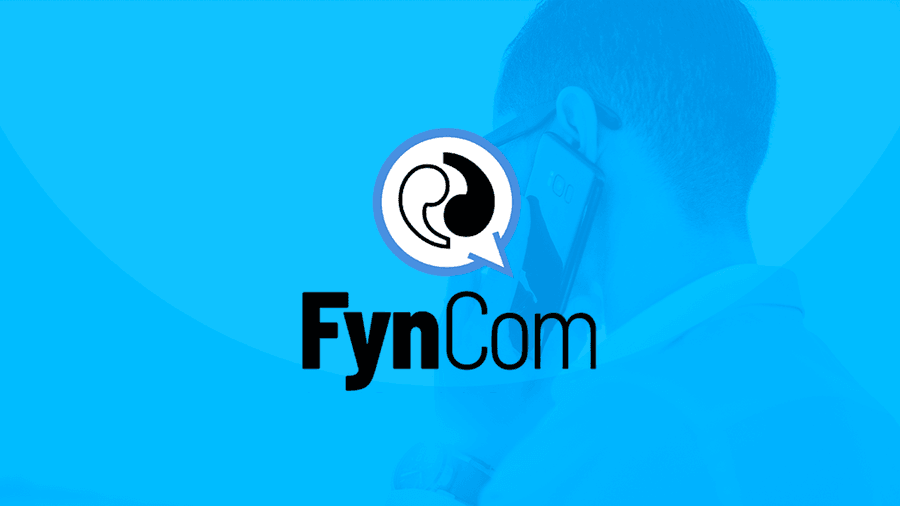 The Nano Foundation and FynCom have teamed up to bring automated microtransactions to the language localisation industry.
Today marks the launch of our pilot project: to translate The beginner's guide to cryptocurrency and nano, How FynCom uses nano to revolutionise customer engagement and The Nano Foundation and FynCom: pioneering microtransactions in language localisation into French, Spanish, Portuguese, German, Dutch, Nigerian Pidgin, Norwegian, Polish and Indonesian - and have translators and approvers rewarded in nano, instantly and automatically, for every single word they translate.
Instant rewards, per word of translation
FynCom have integrated their cutting-edge micro rewards system with CrowdIn - the language localisation platform used by the Nano Foundation for its translations. This means that any CrowdIn user can receive instant nano rewards for any translations they complete, which are later approved. And for the first time ever, these rewards can be paid on a per-word basis.
This has industry-wide implications - and we'll look at some of them later - but for our pilot it means that we can set a small dollar amount for each of the 3400+ words in 'The beginners' guide...' that is fully translated. This reward is split between the translator (75%) and the approver (25%), who can then withdraw with zero fees and cash out anywhere. The Nano Foundation is allocating a small fund to test the effectiveness of the system, which as far as we know, is totally unique and has never been applied to this setting before. To say we're excited is an understatement!
If you're a fluent speaker of French, Spanish, Portuguese, German or Dutch and would like to take part in the project, sign up is simple:
Create a CrowdIn account
Go to the FynCom portal and input your Crowdin username

Visit the

Nano Foundation project

and start translating
A (micro)rewarding enterprise
If the pilot is successful, Fyncom's integration will allow the Nano Foundation to translate even more of its content and reward even more of its contributors. We'll open the project up to donations - so people can pledge nano to reward translators, to see our reach and influence grow, globally. As more people connect and contribute, we'll create a positive feedback loop - all made possible by FynCom's technology.
For FynCom, the project opens up possibilities for further integration with CrowdIn and other localisation platforms, as well as businesses like Kakele and Freecodecamp that are currently crowdsourcing translations.
Nano makes it possible
Nano's feelessness, scalability and speed make it the perfect platform for micropayments. FynCom has used nano to power its unique instant rewards system from its inception and its founder, Adrian Garcia, says:
"Nano enables the exploration of a new age of payments. It is a playground for any digital entrepreneur"
Read more about how FynCom uses nano to revolutionise customer engagement, including quadrupling cold-email response rates.
These are exciting times for the Nano Foundation as we continue our mission to get nano into the hearts and wallets of people around the world. To be first to hear about all the latest nano innovations and collaborations, follow us on Twitter and join our amazing Reddit community.
---
Nano Foundation does not endorse or approve products and/or services used or developed by third parties. Any links to third party software or sites are for informational purposes only. Nano Foundation bears no responsibility for the operability, accuracy, legality or content of third party products and/or services. Any questions regarding third party material should be directed to that party.