The Nano Foundation's vision for 2023 and beyond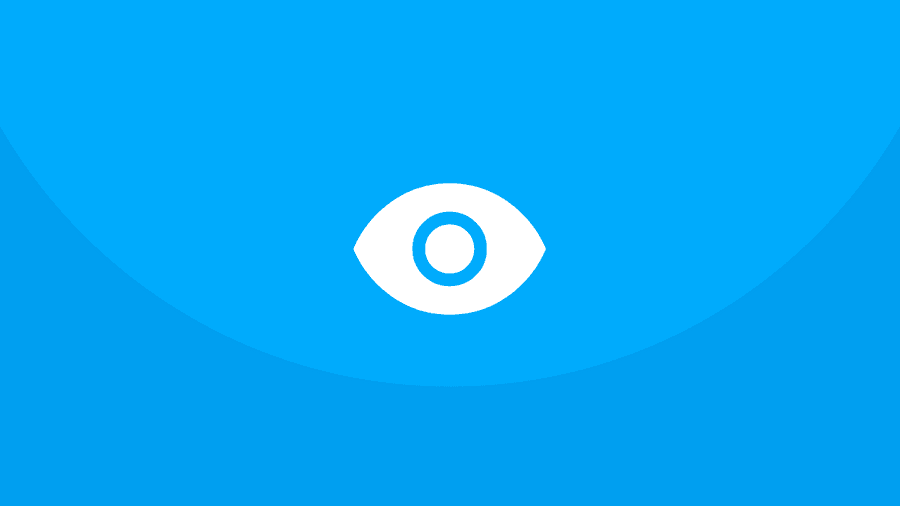 I'd like to start by addressing a question that I often see asked in the community, and that I also ask myself, constantly:
'How does nano break into mass adoption?'
There's no doubt this is a key question for most businesses and causes. The problem is, there is no clearly defined pathway towards, or guarantee of, successful 'mass adoption' in any industry.
However, at The Nano Foundation, we believe there are things that can be done to maximise the chances of mass adoption - and we will continue to do everything in our power to make this happen, sustainably.


Deliver the best technology, in the right way
First of all, we try to stand out from a technological perspective and an ethical perspective. We truly believe it is a human right to access and participate in the global economy.
With nano, the cost barrier to doing so is effectively moved to zero thanks to node runners, wallet operators and node software development. Simultaneously, our educators, local ambassadors and meetup organisers work tirelessly to remove knowledge barriers on a global scale.
We kicked off this year with the release of V24.0 Siglos and this will be followed shortly by V25.0. We're making continued, dramatic improvements to the Nano network and will continue to prioritise development this year and beyond.
Ethically, we distributed nano in the fairest way we could think of and we continue to make energy efficiency a cornerstone of our core design. We operate as a non-profit organisation and we never talk about price. We like our actions and our technology to speak for us. These aspects are fundamental and we'll continue on this track in 2023.
At a time when wider public trust in the crypto space is low, we believe that these fundamentals set us apart and we'll be working hard to foreground them in our narrative moving forward (see point 2).


Help our community to thrive
Secondly, we'll continue to support and accelerate the forming of communities and economies around nano. Because when people and businesses come together to transact, nano becomes useful.
One of the reasons we made the Nano network fee-less was so that businesses could save costs. As I write, there are various startups using nano to build novel business models that could potentially become widespread in industries like gaming, social platforms, payments and rewards. At the same time, there are tens of thousands of individuals all across the world who want to participate in one way or another. In 2023 we'll redouble our efforts to help them do so.
In the final quarter of last year, we built the infrastructure, team and workflow to tell the stories of people, businesses and the Nano Foundation on our blog and disseminate them on external platforms. This is vital to further grow our online reach because it allows people to follow progress that otherwise gets easily lost, helps new people find nano and helps to onboard them. The integration of FynCom in the Crowdin store is one of the early fruits of this approach.
This year, we'll further improve our narrative. We'll have more community writers contributing content, and more people translating our story into as many languages as possible. On top of this, we're going to bring more structure to our community program, including a cooperative platform, dissemination of roles, goal-setting, opportunities and progress updates. This should ultimately lead to more and more people being able to effectively contribute to awareness and adoption for nano.


Build connections
Thirdly, we're continuously building connections in the financial, business and media world. Especially in London, we've made great headway and have been able to talk with journalists, podcasters, regulators, innovators and titans of industry. Both in private meetings and public events.
2023 will see us head further down this pathway and we'll soon be able to invite more people to participate in this area. We'll also use our blog and website to make even better use of any external validation we receive.


Drive Accessibility
Fourth, we'll always do everything we can to make nano as accessible to as many people as possible. Often this will be through championing the integration of nano within businesses, educating internal teams, or addressing problems they might face.
However, integration itself is not the end. Each new use case should represent a way to get more nano into the hands of more people, more easily. Whether it's a different on-ramp, a new fiat pair, or a unique new business model, it should add a layer of accessibility and choice for nano's users. So in 2023, we'll continue to work closely with our existing partners and jump on any new opportunities that arise.
Final thoughts
In short, there are four pillars to our approach on how to break into mass adoption. We work on them simultaneously, try to improve them everyday and hope to involve an exponentially increasing amount of people in the tremendous effort required to execute this on a global scale. And this article is by no means an exhaustive list of everything we're doing: there are certainly people and initiatives that deserve attention, which I haven't had a chance to mention here. I just wanted to offer a little insight into our vision for the year ahead and beyond.
We're excited for what 2023 has to offer and we can't wait to share our journey with the nano community around the world. Let's go together.
---
Nano Foundation does not endorse or approve products and/or services used or developed by third parties. Any links to third party software or sites are for informational purposes only. Nano Foundation bears no responsibility for the operability, accuracy, legality or content of third party products and/or services. Any questions regarding third party material should be directed to that party.