Nano on the Coin Cloud network: greater access, increased opportunity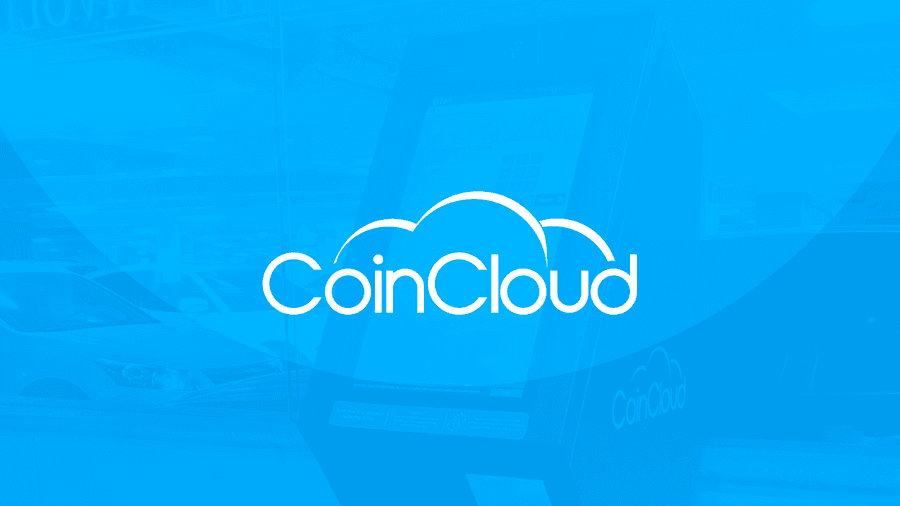 Last month, digital currency machine (DCM) operator Coin Cloud made nano available on its network of over 5000 ATMs across the United States and Brazil. Users can now quickly and simply exchange US dollars and Brazilian real for nano at locations anywhere from New York to Los Angeles, or Recife to Rio de Janeiro.
This is a hugely exciting development. As Coin Cloud CEO, Chris McAlary says:
"We are in lockstep with nano in bringing digital currency access to the people of the world."
And it's this phrase: "access to the people of the world", that captures the most exciting aspect of all.
Greater nano access means increased opportunity
At the Nano Foundation, we're passionate about the opportunities nano can offer individuals who are too often overlooked or marginalised by financial institutions.
We've written recently about nano's capacity to support the 1.4 billion adults worldwide without access to banking infrastructure by building a bridge to the global economy. Nano's availability on the Coin Cloud network is a step towards realising this goal.
It provides a low-barrier point of entry for anyone wishing to use nano for the first time. They could finish this sentence, walk to a DCM with $20 and get their nano.
But most importantly, nano on the Coin Cloud network means that anyone without a bank account can still take advantage of everything nano offers - instant, free transactions, from anywhere to anywhere in the world. All they need is cash.
No need for cryptocurrency exchanges
Beyond this, users have no need to register with a cryptocurrency exchange. So anyone without the requisite proofs of address or government issued IDs to satisfy 'know-your-customer' (KYC) procedures (as well as those who are reluctant to share their personal data with a third party) can still gain access to nano.
With trust in exchanges at an all time low following the collapse of FTX, more and more people are looking elsewhere for ways to access cryptocurrency. Plus, anything which drives the further decentralisation of nano and gets it into people's hands, to be sent and spent in the real world, is another step in the right direction.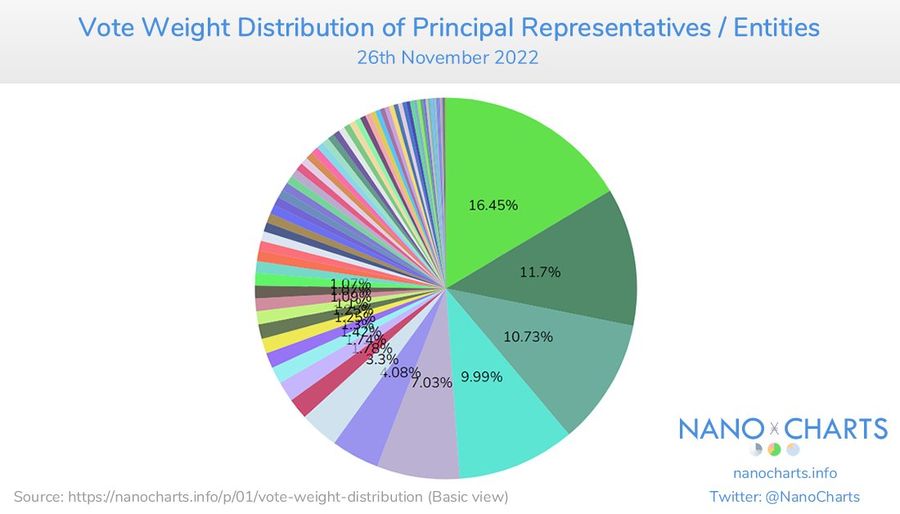 DCM fees: what is the cost of greater access?
DCMs charge comparatively high fees for transactions in order to cover running costs, which include:
Rent - host locations are paid for sub-leasing the space DCM requires.
Software - maintenance and development costs.
Compliance - operators employ teams to ensure they comply with regulations in each host country, state or region.
Hardware - each DCM has a cost of purchase and upkeep.
Support - operators run support teams for DCM users and unit hosts.
Right now, high transaction fees are the cost of greater physical access to digital currency. And despite this cost, DCMs play an important role because they offer an alternative route to access - and one which, for some, might be the only route.
Another avenue to opportunity
In 2021, an estimated 5.9 million US households were 'unbanked'. According to the Global Findex Database, in 2021 there were over 30 million unbanked adults in Brazil. Even taking into account the challenge of physically reaching a DCM, this is still a significant number of people who now have a viable route to nano that did not exist before.
We see this as progress. Encouraging people to leave behind existing processes and adopt new ways of doing things takes time. But if nano can continue to offer opportunities where there were previously none, then we know we're headed in the right direction.
If you would like to know more about the Nano Foundation, or nano currency, check out our blog or follow us on Twitter.
---
Nano Foundation does not endorse or approve products and/or services used or developed by third parties. Any links to third party software or sites are for informational purposes only. Nano Foundation bears no responsibility for the operability, accuracy, legality or content of third party products and/or services. Any questions regarding third party material should be directed to that party.