Apr 12 2023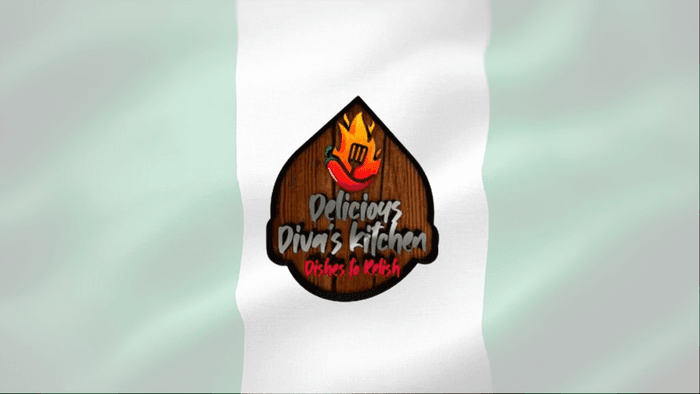 How Diva's Kitchen used nano to feed over 300 homeless people in Nigeria
Amidst the seemingly endless negative news stories around cryptocurrency, it's more important than ever to celebrate the incredible ways blockchain technology can make a positive difference to the world.
As ever, the nano community is leading the way.
At the start of April, Diva's Kitchen, a home-cooked food vendor in Ibadan, Nigeria, put out a call to the nano community. Their plan was to provide food for 300 homeless people on Easter weekend as part of the #FeedTheStreet Ibadan campaign...