Quantum computing the focus as the Nano Foundation attends PUZZLE X Barcelona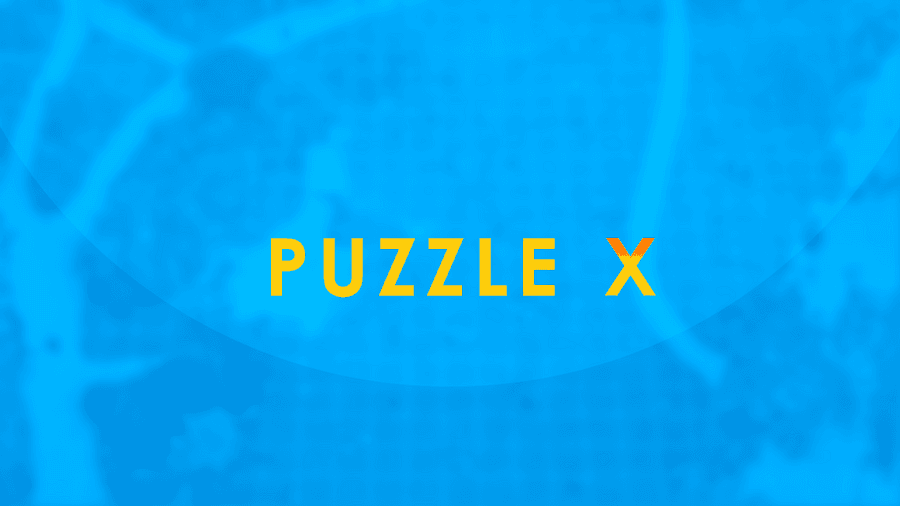 PUZZLE X brings together the 'world's biggest visionaries, industry leaders and innovators' from every sphere to discuss the future of citizens, cities, industries and societies - as enabled by the most cutting edge frontier technology.
Nano Foundation Director, Colin LeMahieu, attended the event, which this year focused on how frontier tech can be used to create a more sustainable and prosperous future for humanity - aka, the Nano Foundation's specialist subject.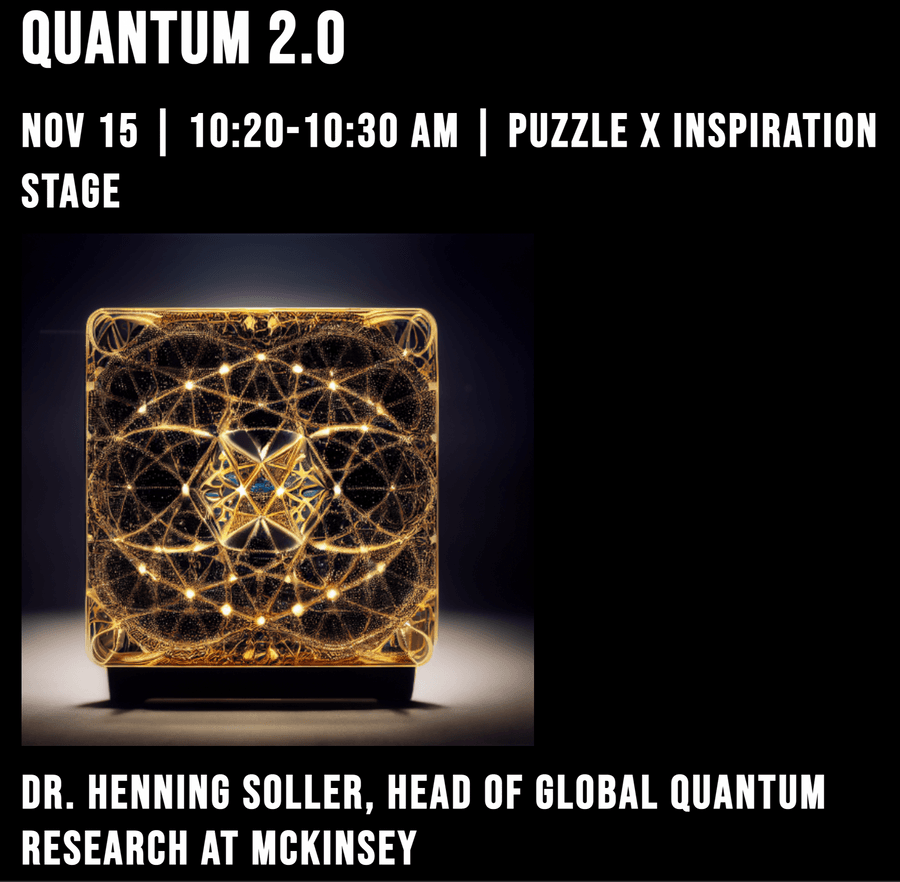 Alongside graphene reinforced concrete and neurons capable of playing a live game of pong, the Nano Foundation was particularly interested in the latest developments in quantum computing - and its potential impact on cryptocurrency.
Colin met with scientists in the quantum computing and quantum algorithm space to discuss the speed of advancement - especially in relation to cheaper, non-cryogenic quantum computing.
The outlook is exciting and reaffirms the challenge that comes with work at the cutting edge of the cryptocurrency space. As Colin says:
"With the rapid advances in quantum computing, especially in cheaper non-cryogenic quantum computers, we'll be paying real attention to encryption standards bodies as they evaluate and produce quantum algorithms."
The insights from PUZZLE X suggest the next few years will see fascinating developments in quantum computing and its relationship with cryptocurrency.
If large scale quantum computers are built, they have the potential to challenge many of the public-key cryptosystems currently in use. The process to develop cryptographic systems that are secure against both quantum and classical computers is already underway and as always, the Nano Foundation will be ready to integrate the latest tech advancements as soon as they're needed.
Keep following our blog to keep up to date with all the latest nano news, insights and events.
---
Nano Foundation does not endorse or approve products and/or services used or developed by third parties. Any links to third party software or sites are for informational purposes only. Nano Foundation bears no responsibility for the operability, accuracy, legality or content of third party products and/or services. Any questions regarding third party material should be directed to that party.