Introducing the new nano blog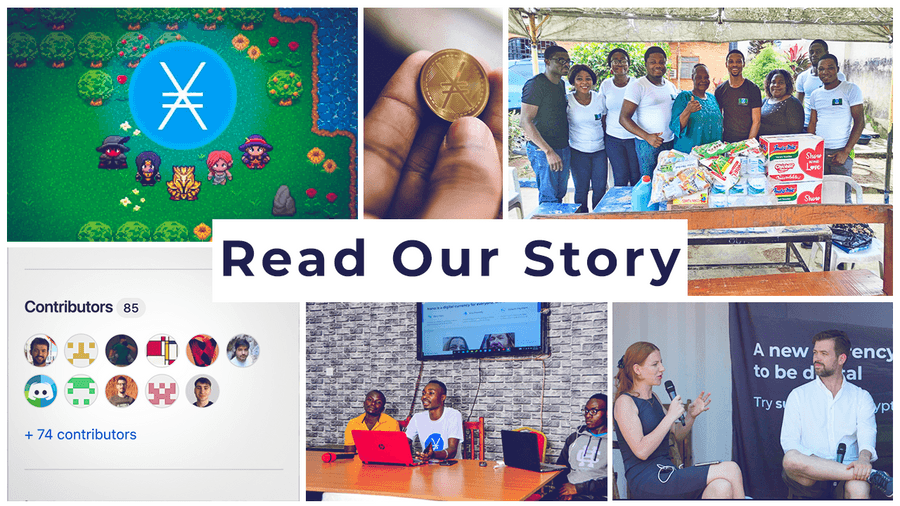 Welcome to the new nano blog!
This is the place to find all the latest updates, stories, events and innovations from the Nano Foundation and beyond.
From here we'll tell nano's ever growing story to the wide world and keep our fantastic, passionate community up to date. We'll fill you in on protocol developments, community initiatives and all the exciting Nano Foundation projects as they happen.
It will also be home to our new educational content, starting right now with The beginner's guide to cryptocurrency and nano.
We know that nano has the power to change the world for the better. But we also know that the cryptocurrency space can be confusing and intimidating for many people. This is our first step towards removing these barriers and explaining how nano can make a positive difference to the lives of millions. It's one to share with friends and family that have always wanted to know more about cryptocurrency but didn't know where to start!

To celebrate the launch, we'll be releasing fresh content Monday - Friday this week, so be sure to check in for all the latest news and insight from the team.
For those of you following us on Medium, the articles can also be read on our publication and @nanocurrency account.
Of course, we'll be active across all our socials - Twitter, YouTube, Reddit, Discord, Linkedin, Facebook, Instagram and Telegram - and will be pushing the blog through these platforms, too.
We're on a mission to get nano into the hearts and wallets of as many people as possible and the blog is a massive part of making this happen. It will inform new visitors to our website, make our content easily translatable, and help our team to be more productive. In short, it's how we'll tell our story to millions around the globe.
And we're looking for talented people to help make this happen. If you can write contributions on a list of themes, translate articles or help to maximise our reach, we'd love to hear from you. Drop an email to aneena@nano.org.

As ever, we're so grateful for all the ways you commit your time and effort to the nano project - even if it's simply reading this blog! We can't wait to share our successes with you over the weeks, months and years to come.

The Nano Foundation Team.

---
Nano Foundation does not endorse or approve products and/or services used or developed by third parties. Any links to third party software or sites are for informational purposes only. Nano Foundation bears no responsibility for the operability, accuracy, legality or content of third party products and/or services. Any questions regarding third party material should be directed to that party.