Accept worldwide donations for free with nano | The donation tool every non-profit should know about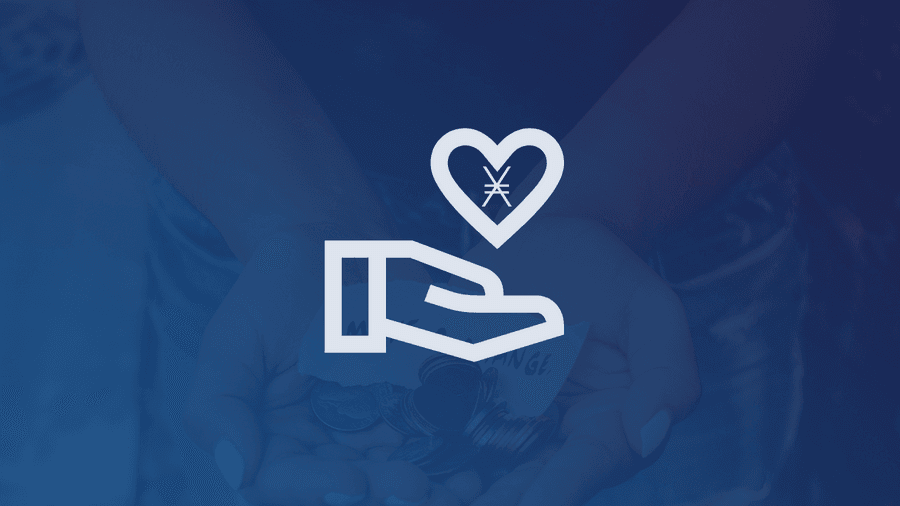 At the Nano Foundation, we know donations are a powerful way for non-profit organisations to raise funds. But charities face a number of issues when receiving digital payments, especially if they're looking to accept contributions worldwide.
Donations via credit card, bank transfer and Paypal all require processing fees, which means charities don't receive the full value of what's pledged. International transfers can take a long time and are subject to complex and fluctuating exchange rates.
Online fundraising platforms like Just Giving market themselves as the solution. But they're subject to the same card and transfer charges set by banks and card companies. For example, from the Just Giving website: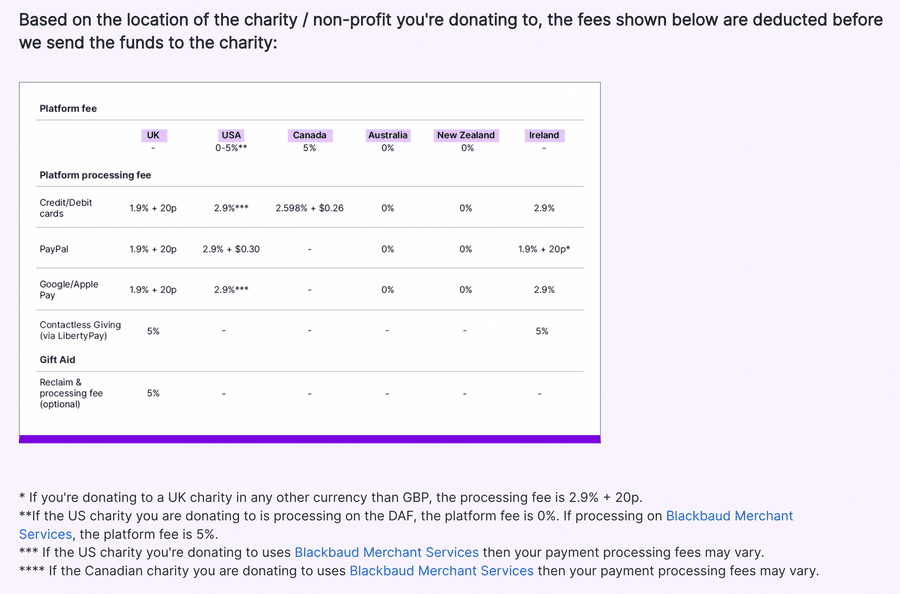 They often cover operational costs by charging charities a monthly subscription fee, or by taking a cut of each amount pledged. Plus, they only allow donations in limited currencies.
So all this poses a question: surely, this far into the 21st century, there must be a better way of making certain a charity receives your full donation than just putting a cheque in the mail and crossing your fingers, right?
Well, there is. It's nano.
What makes nano perfect for donations?
Nano is a free tool for charities to accept international digital payments.
As the world's most efficient digital currency, nano can be donated from anywhere, instantly, for free, in a fraction of a second. There are zero fees or charges involved in the transaction and that means charities receive 100% of what's pledged.
Which is exactly as it should be.
On top of this, its carbon footprint is negligible, so it boosts the green credentials of any organisation that accepts it.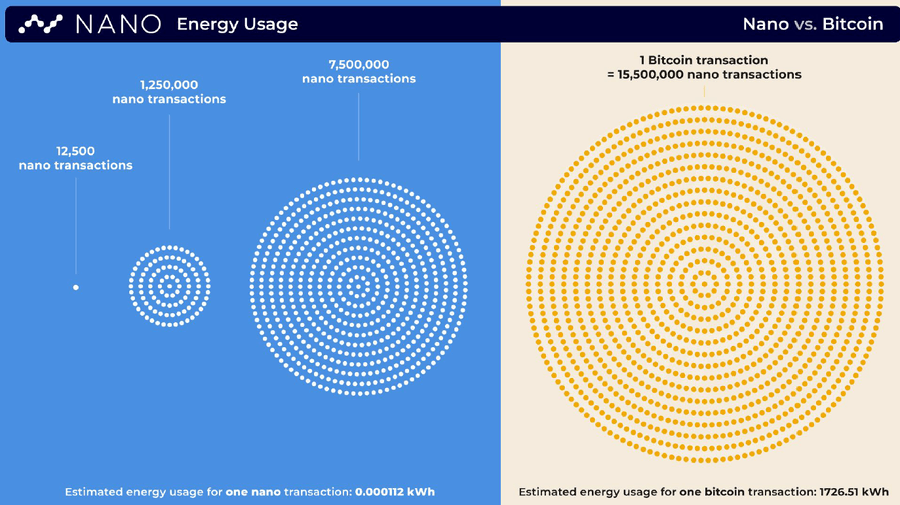 Acquiring and giving nano requires no personal information and is also completely free, which means anyone in the world with access to a phone and the internet - including those denied access to the banking system - can donate to the causes that they feel matter most.
Most importantly, nano saves charities money.
Let's find out how much.
Nano in numbers: how much does it really cost to donate £20?
The table below pulls together the costs and processing fees from four popular UK donation platforms to work out exactly how much it costs a charity to receive a £20 donation:

As you can see, a nano donation is the only method that ensures the full £20 pledge reaches the charity.
The processing costs and platform fees of the other giving platforms range from 2.9% (Just Giving), to 5% (Givey), meaning that in each case, for every £20 donated, the charity would receive at most £19.42 and at least £19. These totals do not take into account the monthly subscription charged by Just Giving, which is £39 + VAT for a charity that raises over £15000 a year (or £15 + VAT for one that raises less). For larger charities, these extra costs might seem inconsequential but for smaller ones, they can add up.
Nano in numbers: contextualising the cost of online giving
Now, we might speculate with some theoretical examples:

It's estimated that in 2021, 12% of all non-profits' total fundraising came from online giving. And that figure increased as the size of the organisation decreased: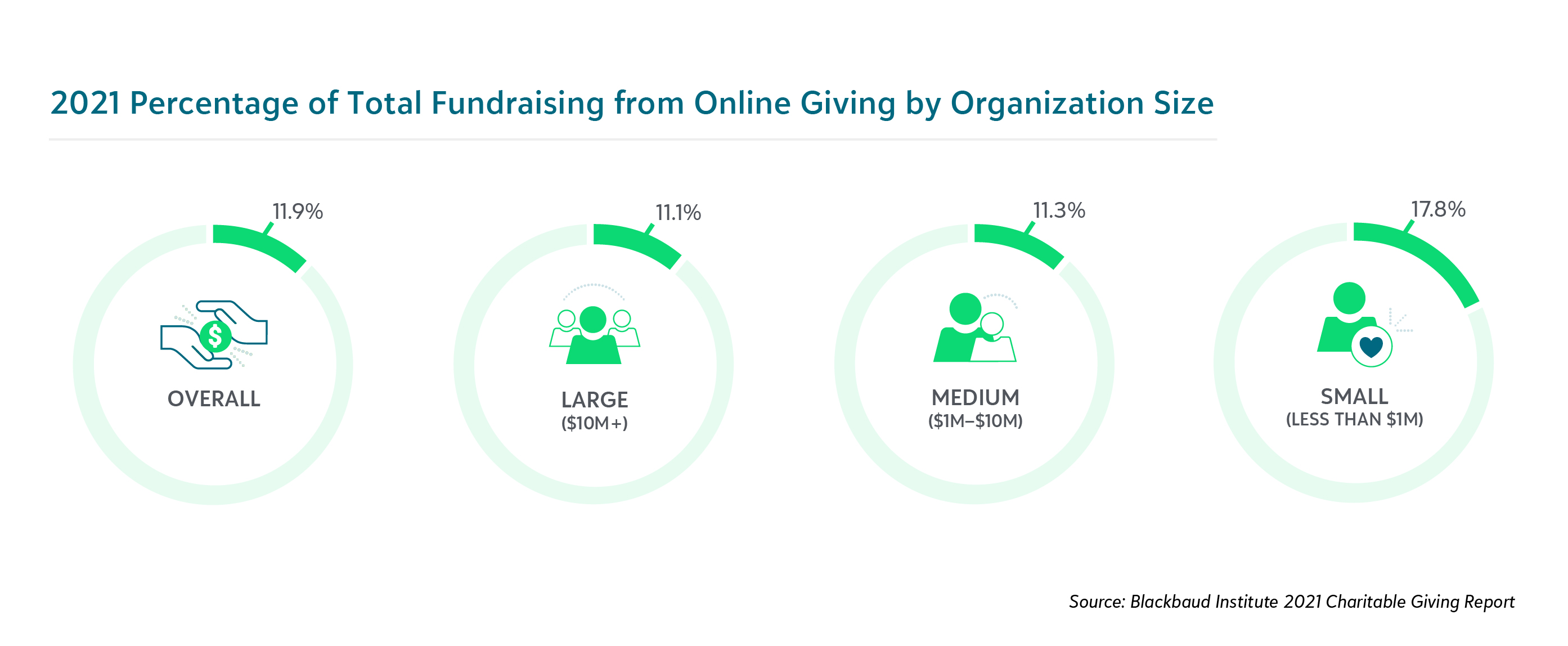 In 2021/22, Cancer Research UK raised £426m in donations. For ease of calculation, let's say 11% of this was from online giving. That's £46.86m.
If every online donation had been made via Just Giving or Crowdfunder - the 'best value' platforms in our study - Cancer Research UK would have lost £1.35m to costs and fees.
To put this figure into context, it's enough to double its annual spend on any one of ten types of cancer (see below), with change left to cover the salaries of nine research scientists.

We are not suggesting Cancer Research shift all its online giving to nano overnight. But the principle is clear. Nano is the only donation tool that ensures charities get what they deserve: the full value of each and every pledge, and the chance to put all their resources into realising their goals.
With online giving growing year on year, now is the time for charities to exploit the opportunity that nano brings to make the process of giving more effective - for everyone.
How to receive nano donations
WeNano
A great example of the power of nano for donations is the app WeNano. WeNano allows anyone to make spots on a world map and fill this spot with nano. Through geolocation, other users can then physically go to this spot and claim a small amount of that nano. This is a great way to donate to a region that will most benefit from support - all that's needed is a phone with an internet connection.

Most importantly, WeNano allows non-profit organisations to create a charity spot, making it easy for any users of WeNano to donate to them.
One example of this in action comes from the charity, New Story. New Story 3D prints houses for people around the world that have been struck by environmental disaster. Using WeNano, New Story raised 952 nano: enough to 3D print an entire house in Mexico.
SOS Children Villages also used WeNano to raise funds. They raised more than 250 nano to buy cows for families in Georgia and vegetable seeds for 25 families in Uganda.
For non-profits having difficulty accepting worldwide donations, or trying to lower the cost of accepting donations, WeNano is definitely an option worth exploring.

NOWPayments
NOWPayments allows organisations to receive donations in nano via their website and instantly have it converted to a fiat currency. This method is easy, although it does carry a small fee.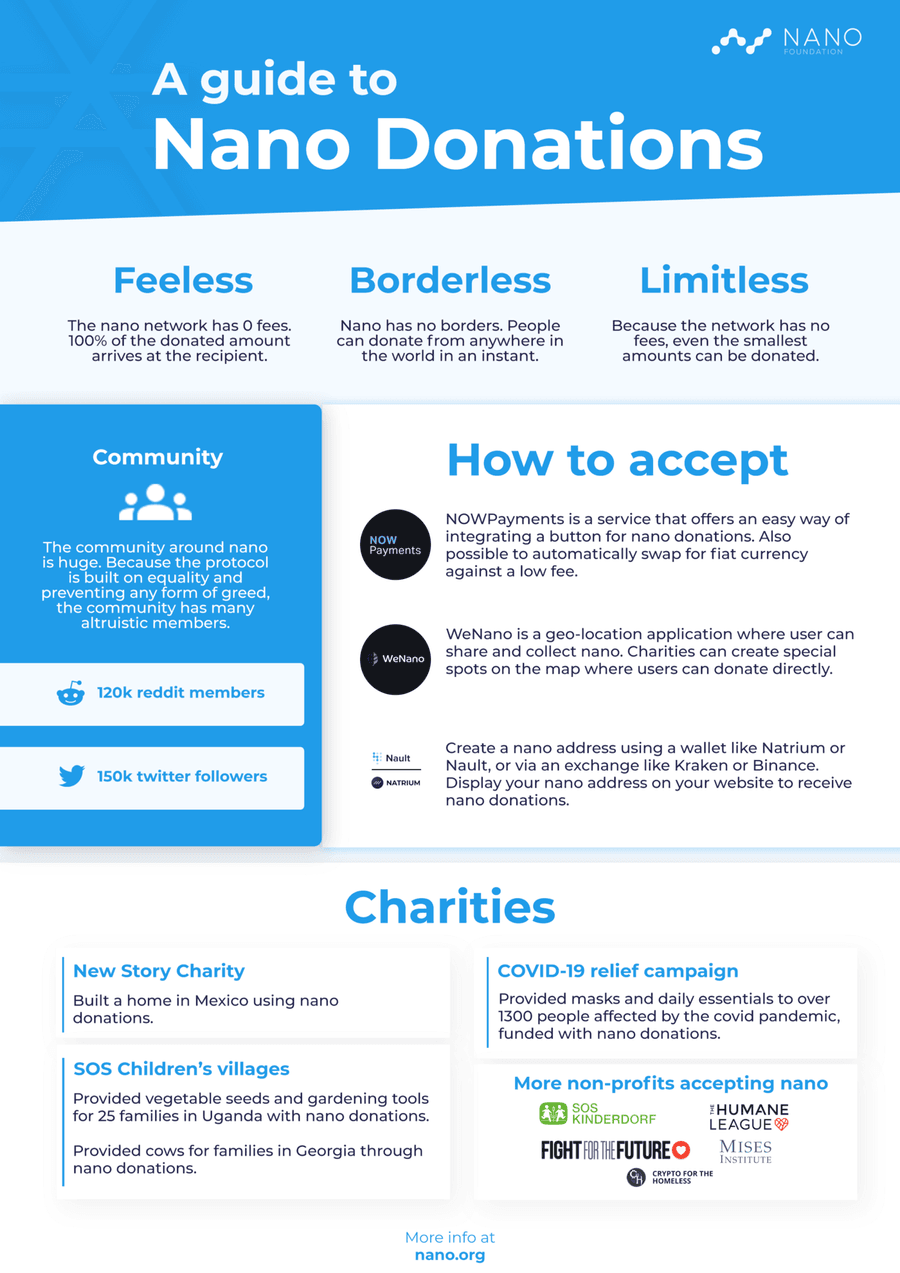 Make a change
Right now, the current system by which charities receive donations is flawed. The process, especially in relation to online donations, is inefficient and too much of people's generous contributions is being lost to needless processing fees.
Nano offers the chance to change this and put more money into the hands of charities - where it belongs.
If you're a charity and would like to know more about receiving donations in nano, get in touch.
Read about how the Nano Foundation Ambassador for Nigeria helped three orphanages to set up and receive nano donations.
---
Nano Foundation does not endorse or approve products and/or services used or developed by third parties. Any links to third party software or sites are for informational purposes only. Nano Foundation bears no responsibility for the operability, accuracy, legality or content of third party products and/or services. Any questions regarding third party material should be directed to that party.