I use nano to
send money abroad
accept payments
buy mobile topups
receive tips online
donate to charity
be eco-responsible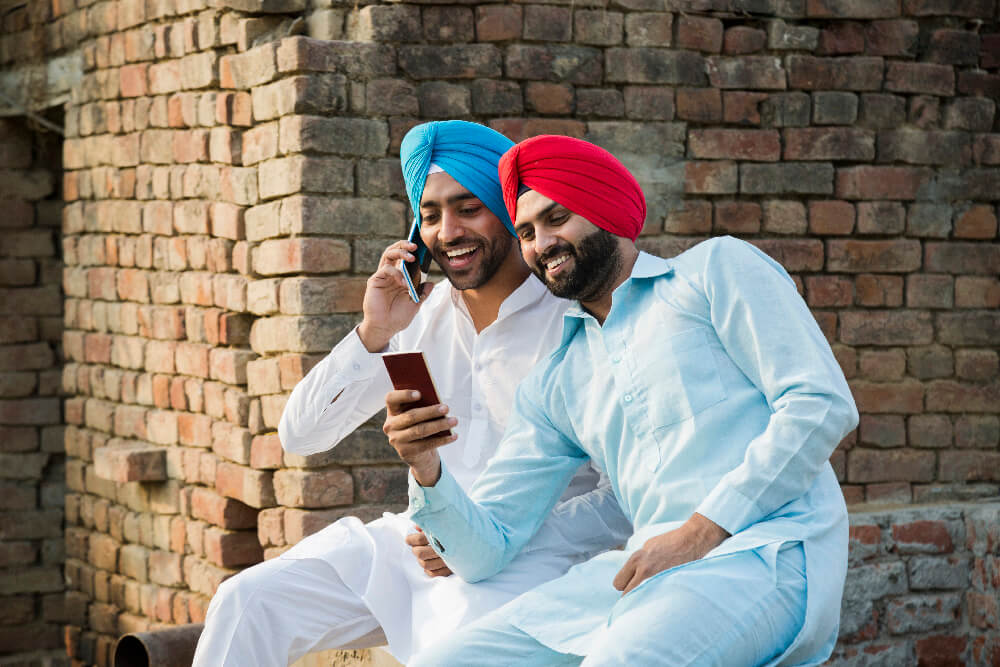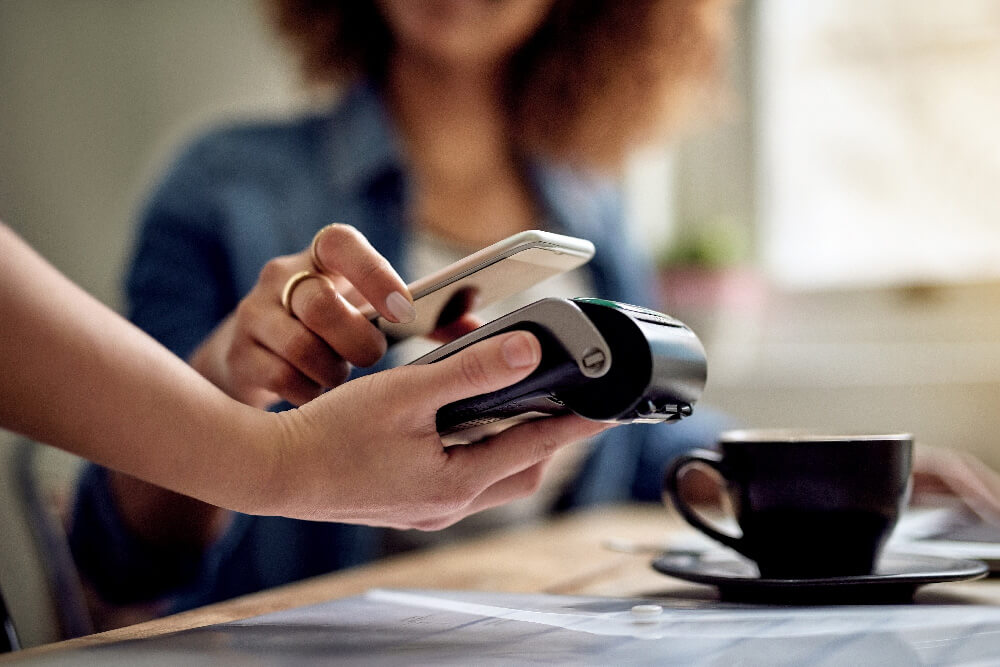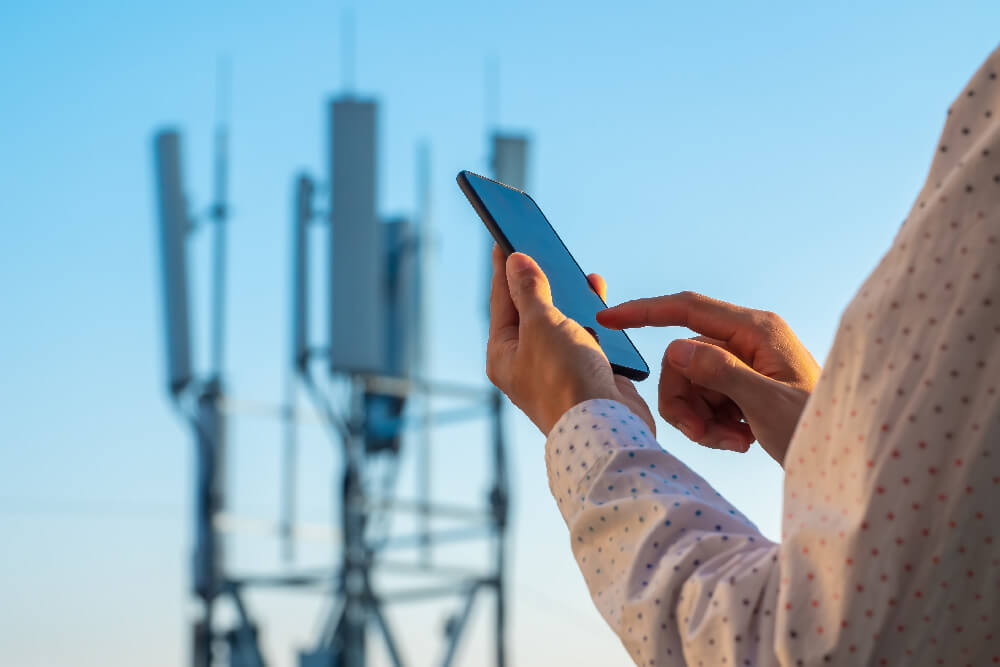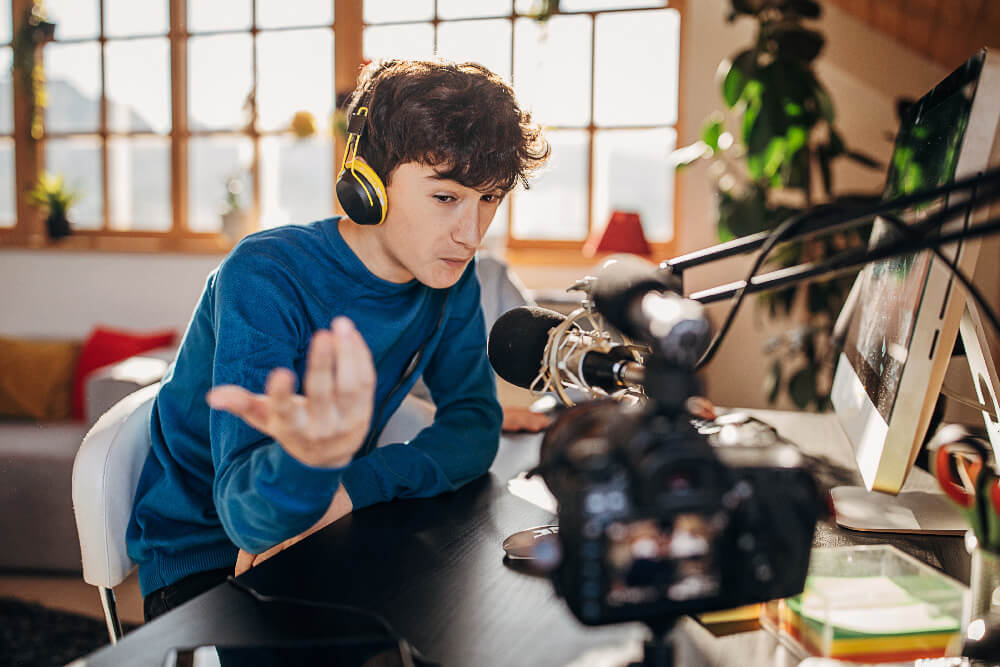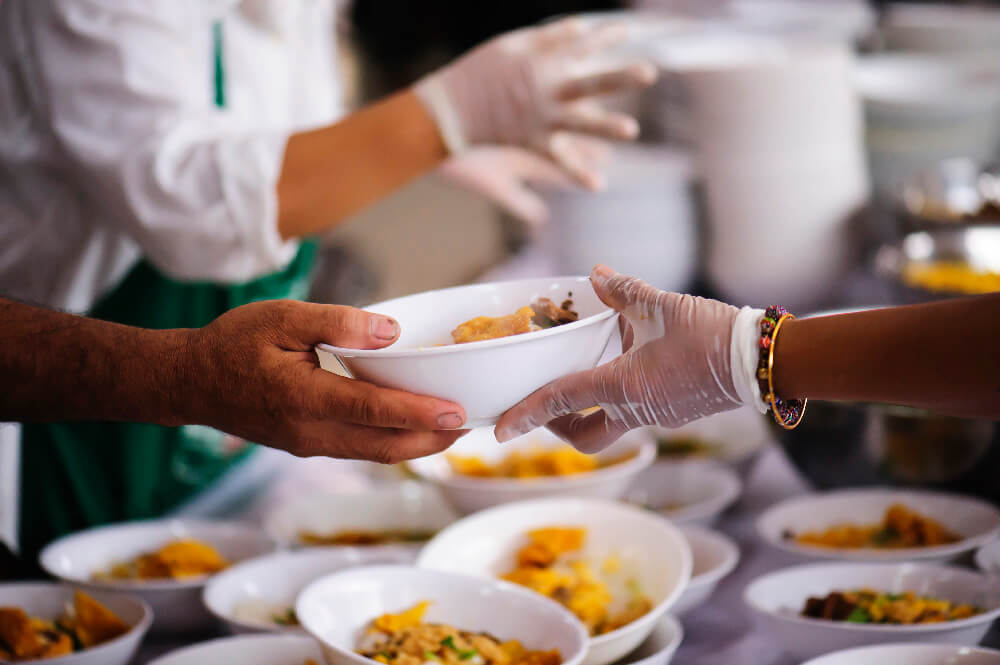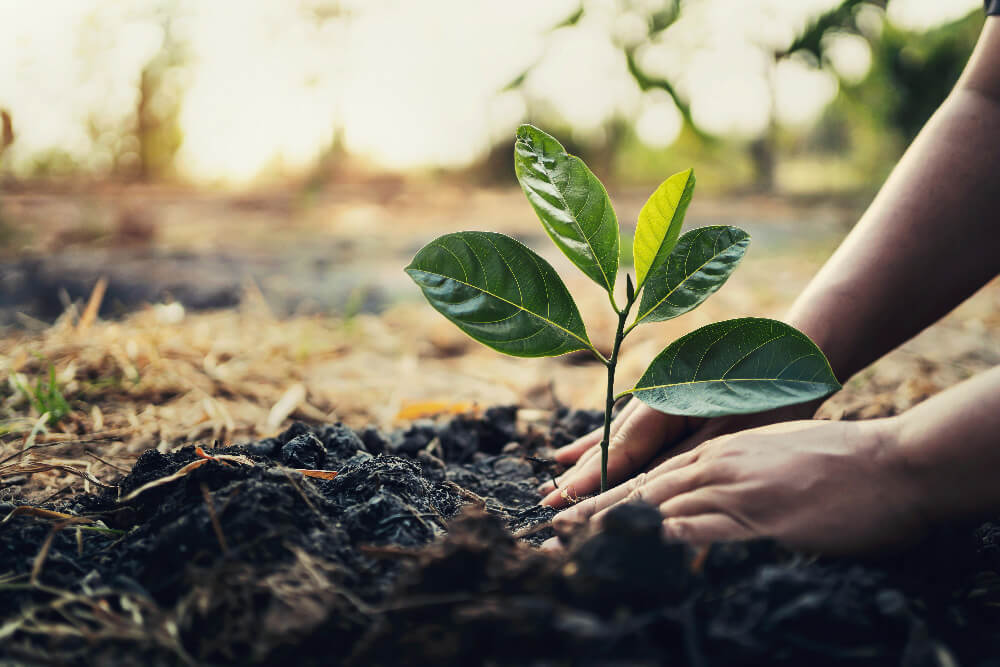 Nano is a digital currency for everyone, without fees.
Zero Fees
It doesn't cost anything to send nano, making it practical and inclusive for all the world.
Eco-Friendly
Without relying on mining, printing or minting, nano is a sustainable solution to money.
Instant Payment
You don't have to wait to use digital currency, nano is ready when you are.
Nano is a new currency that happens to be digital.
Just like the cash in your pocket, choosing to transact with nano ensures that 100% of the value is transferred directly to the recipient.
Created to facilitate both local and international payments, choosing to use nano makes moving money across borders effortless and feeless.
Try Nano
What can I do with nano?
Remittances
Microtransactions
Online & In Store Payments
Foreign Exchange & Trading
Banking Infrastructure
Explore the rich ecosystem of apps, merchants and exchanges.