May 04 2023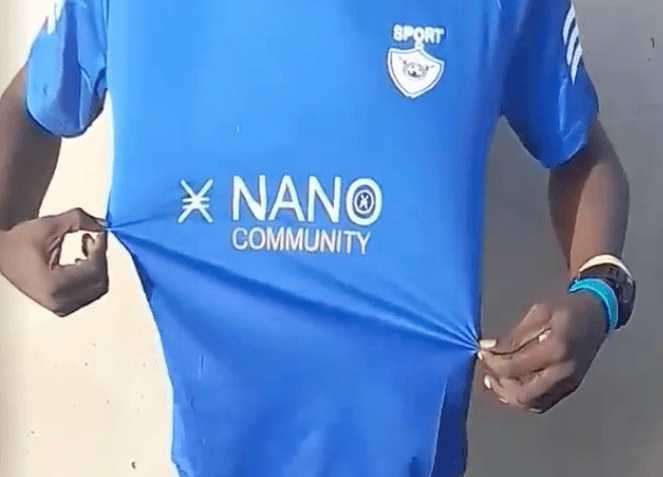 FC Espada, Football club in Nigeria, gets nano branded jerseys!
The football club in Nigeria, FC Espada, has been receiving donations in nano from the nano community around the globe! They were now able to get nano branded jerseys for the kids. They also bought training kits and are planning to buy balls and boots next.
They fundraise with nano because nano allows them to receive donations from around the globe for free. No borders and no fees!